2023 PhoTographer of the year
The highest scoring image of the entire competition was "Frosty Sun" by Renate Zuidema.  
This image, from the Pet Portrait category, achieved an overall score of 96.5 and was the only image to score a 100 from one of the judges.
As the overall winner of The TOG Awards 2023, Renate takes the grand prize which consists of $500 in cash, a 20×16 Competition Class printed product of your choice from Digitalab, an engraved overall "The TOG Awards Winners Trophy", a £100 gift card to splurge on anything from EssentialPhoto, a £100 voucher to spend on any backdrop of your choice from ClickProps Backdrops, Winners Certificate to display in your studio, office or home, Winners Badge to display on your website, social media, and promotional materials plus ample press and PR coverage along with a supplied press release for promotional ease.
Category Winners
The winning images in Natural World, Human, Open, Natural Pets, Pet Portrait, Pet Action, Pets & People, and Sport can be seen here.  Each received the highest score above 85 from all entries in its category. 
Category winners receive a 24×16 Crystal Archive print of your entry courtesy of Digitalab, a TOG Awards Category Winners Trophy, £100 ClickProps Voucher to spend on a backdrop of your choice, A £25 Pixapro Gift Voucher, a Category Winners Certificate, a Category Winners Badge and a press release template for promotional ease.
Natural World PhoTOGrapher of the Year 2023:
Human PhoTOGrapher of the Year 2023:
Open PhoTOGrapher of the Year 2023:
Natural Pets PhoTOGrapher of the Year 2023: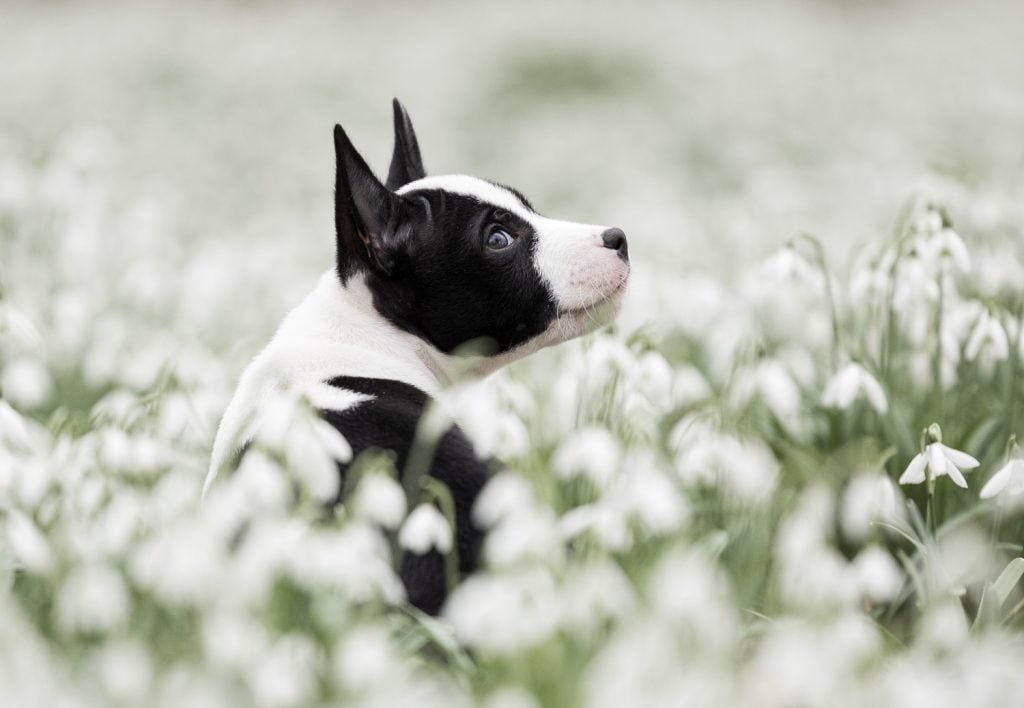 Pet Portrait PhoTOGrapher of the Year 2023:
Pet Action PhotTOGrapher of the Year 2023: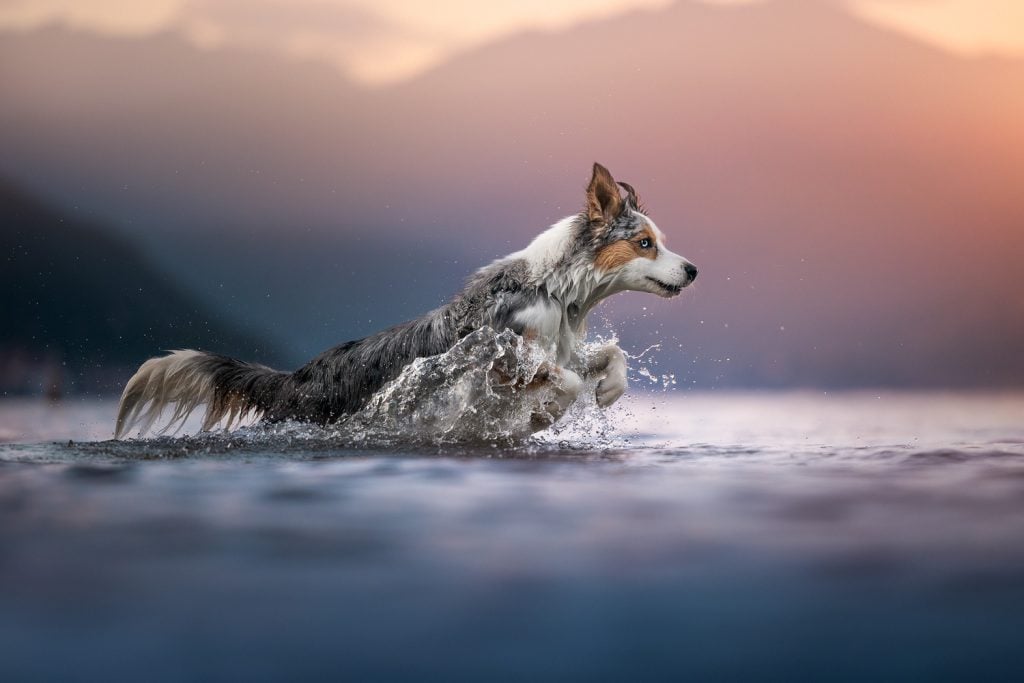 Pets & People PhoTOGrapher of the Year 2023: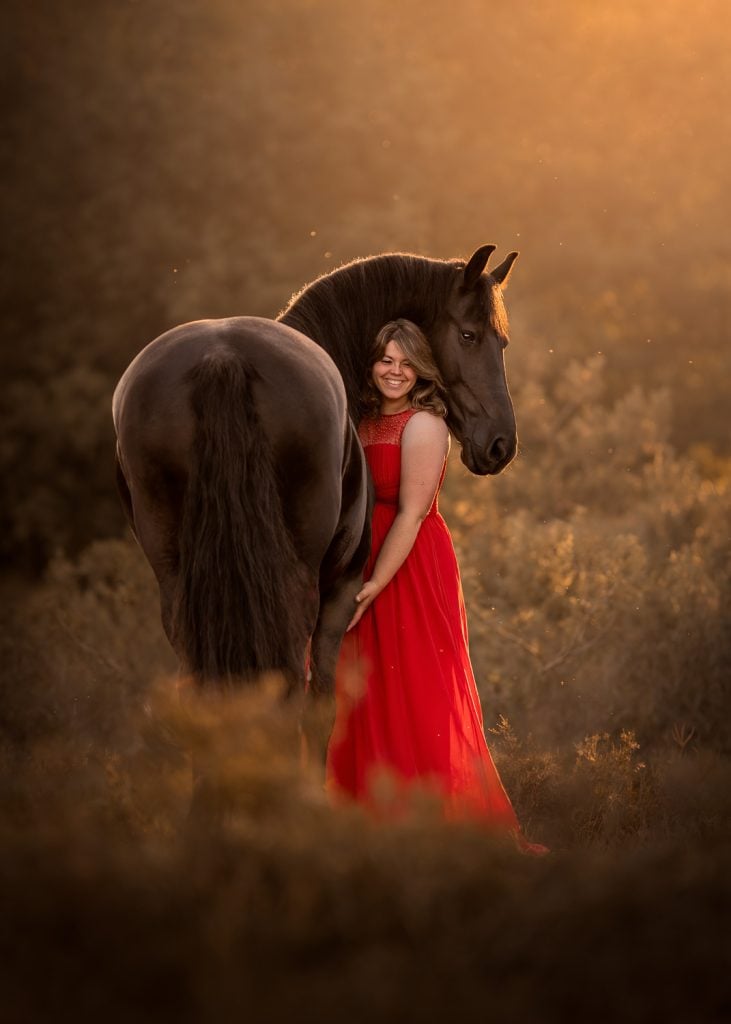 Sport PhoTOGrapher of the Year 2023: