The Judges
A panel for the 2023 Cycle:
Barbara Breitsameter
Barbara Breitsameter
Creds:
PPA Professional Photographers of America  2017 GIA Grand Imaging Award – 1st & 2nd place in the Animal Category

PPA Professional Photographers of America  2016 Diamond Photographer of the Year

PPA Professional Photographers of America  2016 GIA Grand Imaging Award – 2nd place in the Animal Category

PPA 2015 & 2016 Platinum Medalist

PPA 2018 Gold medalist

Platform speaker at PPA Imaging USA 2015, 2017.  

Pre-conference speaker 2013 PPA Imaging USA

Speaker for several PPA state conventions and for PPA chapters.

Closing speaker for 2018 Animal Image Makers Conference
Photographer & Photographic conceptual artist, Barbara Breitsameter, M. Photog., Cr., CPP, specializes in dog, equine & wildlife Photography at her studio & outdoors located Long Grove, Illinois, USA.
Barbara's fate as a pet photographer was sealed the first time she photographed a litter of puppies. In 2002, that single session was life-changing. In that moment, her love for animals and photography came together, taking her on the most incredible journey.
Her last six years before retiring in 2020, Barbara had divided her time as a professional pet photographer, motivational speaker and educating aspiring pet photographers.
Barbara is an advocate and encourages every photographer to consider entering print competition. "Participating in print competition is one of the best ways to improve your technical skills, developing your own unique style & create images with story & impact."
January 2017 Barbara was awarded the PPA Grand Imaging Award. One photographer is selected from 5,700 entries to receive the award selected by a panel of 40 judges.
Barbara's most prestigious award was receiving 4th Place Commercial category in the World Photographic Cup, in Yokohama, Japan.  She was chosen to represent the United States as one of four members of Team USA Silver medal team.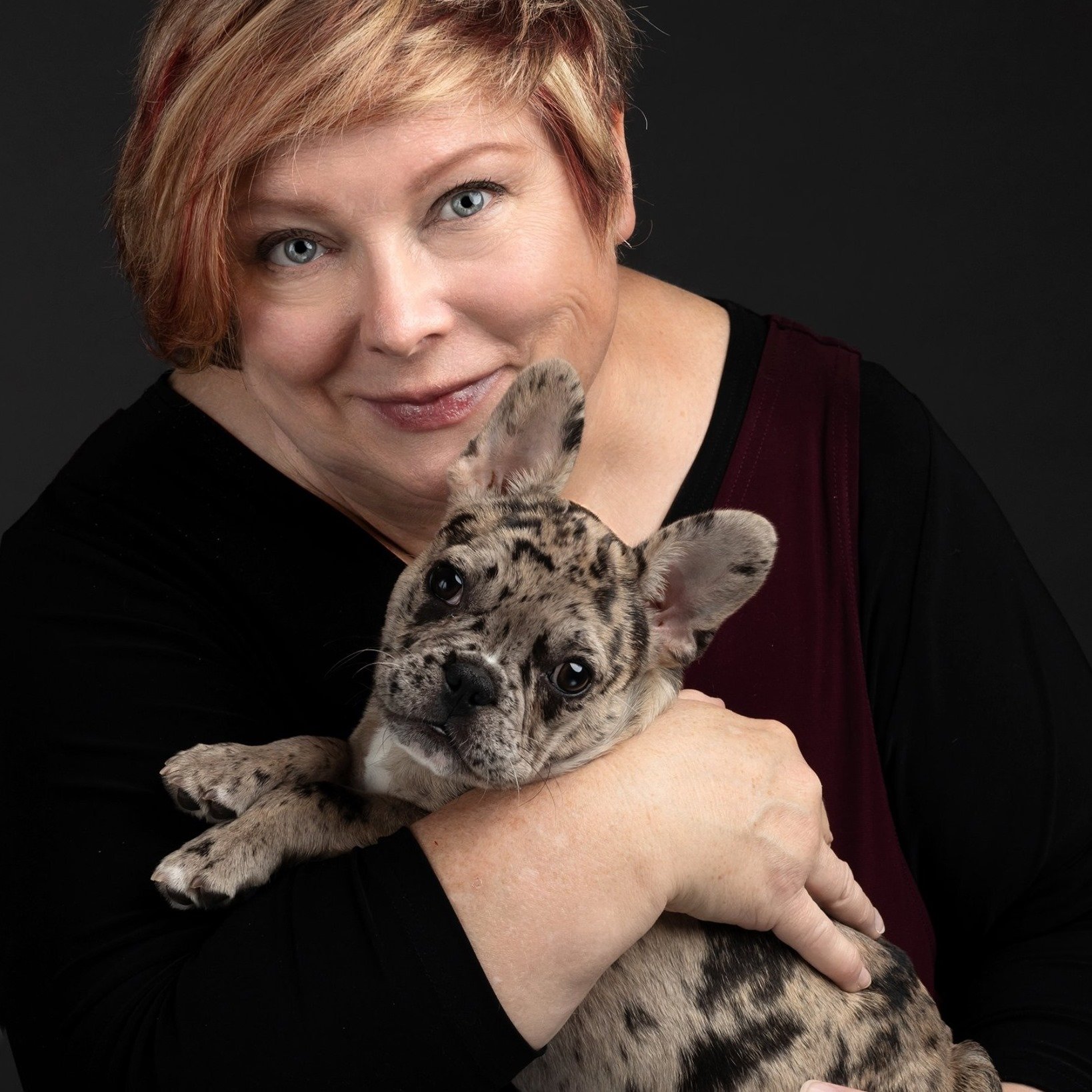 Tracey Lund
Tracey Lund
Creds:
10+ Wildlife Photography Awards, including:
FEP Wildlife Photographer of the Year
World Photographic Cup – 'Best in Nation'
MPA Wildlife Photographer of the Year
Cosmos Awards Wildlife & Animal Photographer of the Year
Sony World Photography Awards Natural World & Wildlife Winner
IPA 2021 – 2nd Place in Nature and Jury Top 5 Selection
9th in the 'World's Top Wildlife Photographers' One Eyeland Awards
Tracey is an International award-winning photographer from Hull that specialises in Wildlife. Her passion for wildlife has taken her around the world and there is nothing she loves doing more. This passion is easy to see through her images. She spends hours in the field and what some people don't understand is that some feelings you get are priceless… "it is a true blessing to be able to take the time to sit and watch wildlife, let alone photograph it. There is no better feeling than having those magical moments that will probably never be repeated but stay with you forever".  These are the moments that come back to her when looking at the images.
Jessica McGovern
Jessica McGovern
Creds:
185+ International Image Recognitions for Portraiture
International Pet Photographer of the Year 2020
Pet Portrait of the Year 2020 (and runner-up)
Northern Pet Photographer of the Year 2021
Northern Equine Photographer of the Year 2021
Speaker at The Photography Show 2021 & 2022
YouTuber & Educational Content Creator
Featured in international publications
Jess remains steadfastly neutral for any critique or judging responsibilities, especially where style is concerned. The founder of The TOG Awards, Jess aims to create a space to find and celebrate talent within the photographic community, from all walks of life.
Regardless of location, means, background or gender, Jess believes that Photography is a skill where every individual can feel safe in their personal expression. She loves nature, landscapes, moving pieces of portraiture and high impact imagery.